Parker Hydraulic Filter Elements Replacement Manufacturing
The replacement Parker hydraulic filter element design and after-sales service that meets the original filter quality standards, save more replacement costs for DML's ODM customers and their end-users.
The advantage is that it will help provide end-users with a more comprehensive replacement business for Parker hydraulic filter elements, each hydraulic filter element that is replaced can ensure filtration efficiency and application performance, improving quality and reliability for customers.
Ultimate Advantage
. 100% Compatibility
. Reasonable price, reducing replacement cost by more than 35%
. Free brand customization service
. No MOQ
. Short production period and stable delivery
. Good after-sales service
. Customized production according to actual requirements
. One-stop service
. Quick response
Parker Hydraulic Filter Elements Replacement Products Details
DML's hydraulic filter products are designed to provide replacement manufacturing services for hydraulics, lubrication systems, and transmissions, industrial and mobile equipment.
Typical applications include industrial power plants, forestry equipment, drilling equipment, ships, paper mills, water treatment, filtration systems, mowing equipment, truck-mounted cranes, agricultural harvesters, forklifts, bending machines, trucks, etc.
For more information about our products, please send your inquiry to info@filterdml.com. Now we will help you understand DML through the product details of partial replacement hydraulic filter elements
Replacement Parker Hydraulic Filter Elements Details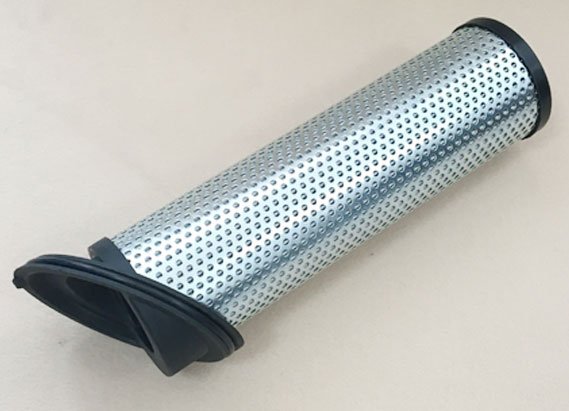 Replacement Parker Hydraulic Filter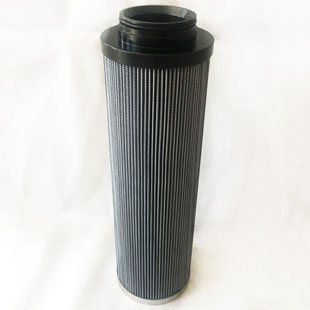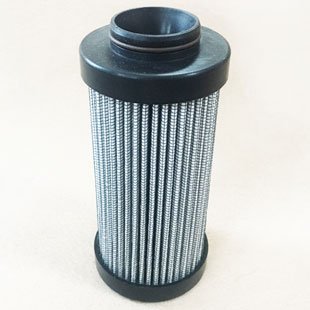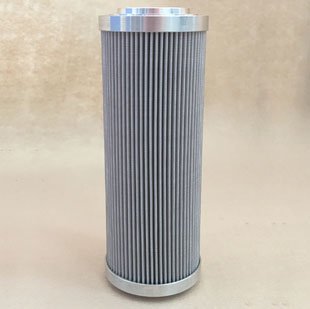 Replacement Parker Return Filter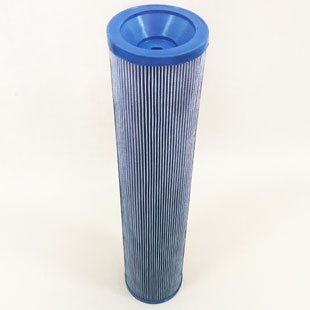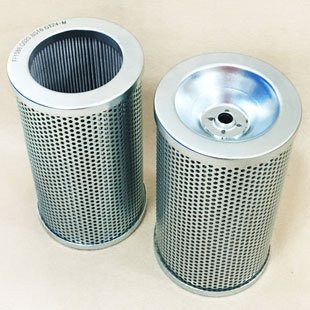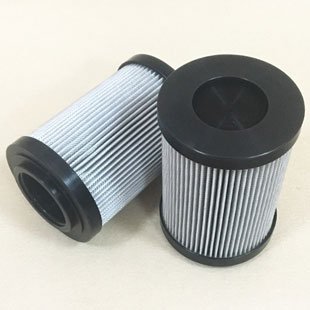 Contact us via the form, or send the information to info@filterdml.com
Any questions will be answered
Please Notice: make confirm your mail address correct.
More About The Production Sales of DML Industrial Filter Elements
DML's development and design of industrial filter element products and continuous process improvement are critical to maintaining customer requirements for quality, reliability, and cost savings.
Not only hydraulic filter elements, but any DML industrial filter element has passed international testing standards before leaving the factory.
Including multi-channel testing, fatigue testing, particle counting analysis, water testing, etc.
Comply with ISO9001 standard and provide corresponding certificates according to customer requirements.
What Other Service Guarantees?
Production Service
There is no MOQ.
Only one filter element can be produced immediately.
Short production period.
Low-cost filter elements can be provided as free samples, there is also no quantitative limit on the production of custom filter elements.
Strictly follow the production process.
After-sales Service
12 months warranty
If the replacement filter element has quality problems due to production or normal use within one year.
We promise to reproduce it for free.
ODM Service
We can print your logo, part number, usage rules, contact information, and other customized information on the replacement filter element or packaging.
If your order is stable, we will help you build a professional automated production line, to ensure that you can enjoy high-quality, cost-effective, and stable delivery ODM services.
At present, we have customized production lines for German hydraulic filter element brand customers and industrial filter element operators in the Czech Republic, Romania, and other countries.
Customized Service
In addition to the production of standard replacement filter elements, DML also has professional customization capabilities, by correctly designing the depth of the filter pleats and the number of pleats, the initial pressure difference is effectively reduced and the service life of the filter element is increased.
According to system pressure, temperature, fluid medium, impurity type, and other data to produce industrial filter element or oil filter truck
Please contact us if you have any questions about Parker hydraulic filter elements or purchase requirements of other brands original filter.
Technical experts will answer you in detail within 6 hours.