Parker Filter Elements Replacement Manufacturing
DML industrial filter technology resources can provide Parker filter elements replacement products as required. Based on the parker filter cross-reference to help worldwide manufacturers, traders, and equipment users, obtain high-quality, reasonably-priced, and 100% compatible products.
Application range of replacement products:
Hydraulic, Lubrication, and Coolant Filtration
Suitable for industrial, mobile, production machinery, and other filtration systems.
Compressed Air, Gas Filtration
Air compressor, compressed air filtration product line, coal-fired dust removal, and other industries.
Chemical Fluid Filtration
Fluid filtration in beverage, chemical, or food processing industries.
Replacement Parker Filter Elements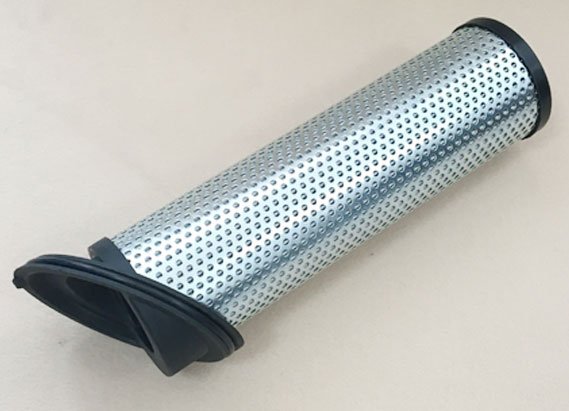 932612q
932624q
932630q
932670q
932694q
936708q
936974q
937395q
937398q
937782q
941037q
parker 940802
Replacement Parker Return Filter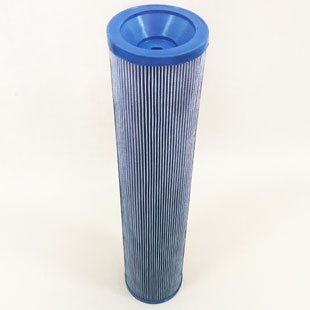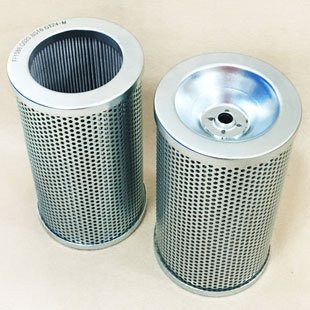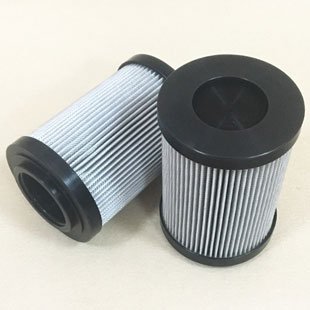 Replacement Parker Compressed Air Filter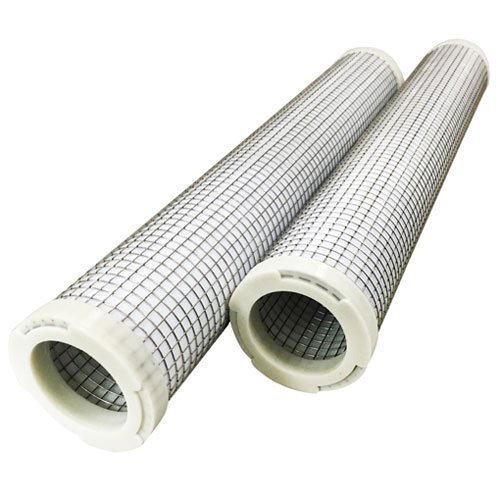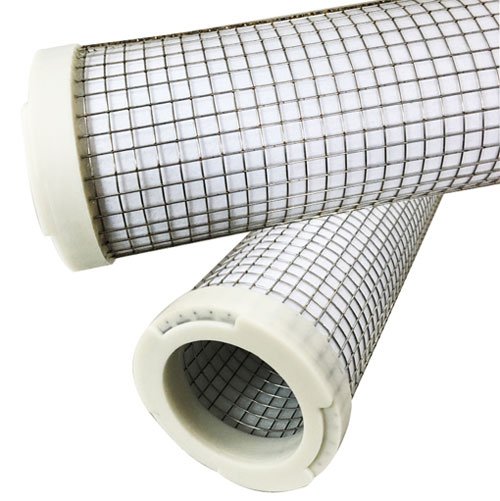 DML replacement filter elements have the same filtration efficiency as the original, which can protect your filtration equipment and precision instruments from the common dust, water, and oil in compressed air, up to 99.99%.
Replacement Filter Elements Advantage
Parker's technical resources can provide the correct filtration technology in line with thousands of worldwide manufacturers and equipment users, with stable quality, technological innovation, and high-quality customer service, it is deeply loved and relied on by customers. The applicable industry involves hydraulic, lubrication, and cooling filtration systems, gas filtration equipment, process, and chemical fluid filtration, as well as fuel regulation and filtration, it provides high-quality protection.
DML can provide 100% compatible replacement filter elements for various industries around the world. They are all recognized original filter elements, just like parker.
In particular, it can include all part number hydraulic filter replacement elements, has a wealth of production experience, and a complete product database.
According to the parker part number or the photo of the original filter element as a reference, we can produce replacement filter elements with the same size, function and the same filtration efficiency.
You can find the part number on both ends of the end cap of the original filter element or directly consult your equipment dealer.
Reminder: If you also need to purchase replacement filter elements of other brands, please add the name of this brand in front of the part number, in this way, we can quickly provide you with the corresponding quotation or production information.
Contact us via the form, or send the information to info@filterdml.com
Any questions will be answered
Please Notice: make confirm your mail address correct.
More About The Production Sales of DML Industrial Filter Elements
The filter element is an important part of the filter.
It must capture and retain impurities such as pollutants that may damage or stop the operation of the machine, at the same time, it can ensure the efficient circulation of clean fluid and keep the equipment running.
There are many ways to design and construct filter elements, and it is easy to make low-cost elements.
But the cost is not a good evaluation and selection criterion, especially when the component loses key performance, the risk is very high.
However, DML to parker filter element replacement can reduce production costs while ensuring the quality of original filter elements, that is why we have been able to provide ODM services for German hydraulic oil filter element brand customers for 10 years.
Ultimate Advantage
100% compatibility
Reasonable price, reducing replacement cost by more than 35%
Free brand customization service
No MOQ
Short production period and stable delivery
Good after-sales service
Customized production according to actual requirements
One-stop service
Quick response
What efforts have we made in production?
. Screen reinforcement (but not all components are used)
Prevent filter folds from collapsing or bonding
If the filter pleats stick or collapse, the effective filter area of the element will be reduced. It will increase the pressure drop and put the filter assembly into bypass mode.
It wastes energy and returns unfiltered fluid to the system. It will shorten the life of filter elements and even threaten system safety.
. Multiple methods and times of testing
The filter media has been tested multiple times and strictly implemented ISO testing standards and regulations.
Backed by recognized laboratory testing standards to ensure that your replacement filter element has a consistent performance level
. The tightness and high strength
The quality of the seal can completely determine the manufacturer's process level. Positive sealing can ensure the best component efficiency
The high-quality filter media is strengthened by the protection of wire mesh or perforated cylinder, which can effectively prevent the filter element from bursting and resist the impact of instantaneous pressure difference.
. Correct component design
Correctly design the depth of the filter pleats and the number of pleats. This can reduce pressure loss and increase the service life of the filter element
The dirt holding capacity can be kept maximized. This avoids frequent replacement of the filter element.
Ask DML