Interchange Filter Manufacturer | DML
High-quality | Reasonable-price
KNOW DML
Provides over 48500 standard model number of Interchange filter, use for industrial equipment, and heavy mobile equipment.
The same filtration efficiency of the original filter element but It's cost-effective.
Flexible automated product lines and customized printing to services The Equipment User, Traders, and Brand Owner.
Nearly 10 years of ODM experience to service German filter element brands, we have the confidence to help you get the stable quality, and timely delivery, and no MOQ
As your wish
the interchange filter you get will pass the actual filtration rating Inspection, and the filter media has to go through precise calculation before it is produced and formed ( beta ratios, differential pressure, flow capacity, etc.)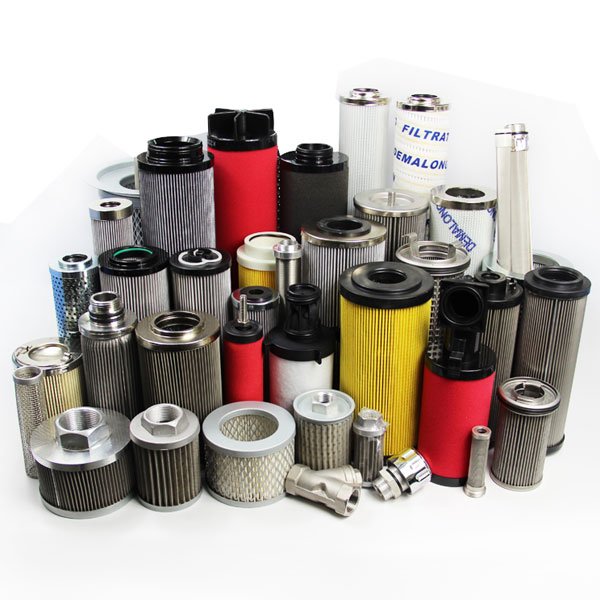 Interchange Filter Suitable For You
Use for industrial equipment, including hydraulic filter, air filter, high flow water filter, etc
DML provides hydraulic oil interchange filter, use for the hydraulic system in industrial equipment, and heavy mobile equipment.
Mainly shows you the hydraulic line filter element. Such as:
Suction Strainer
High-pressure Filter
Hydraulic Return Filter
| | | | |
| --- | --- | --- | --- |
| Filter Media | Stainless Steel Mesh | Glass Fiber | Cellulose |
| Micron Rating | 3~400μm | 1~70μm | 5~40μm |
| Operating Temperature Range | -20℃ ~ 160℃ | -20℃ ~ 160℃ | -20℃ ~ 160℃ |
| Max Operating Pressure | 420bar | 420bar | 420bar |
The stainless steel mesh structure
Can be washed repeatedly
Excellent filter efficiency
High flow capacity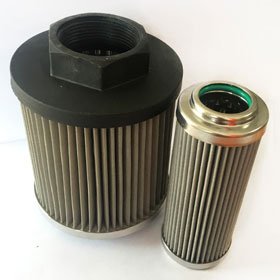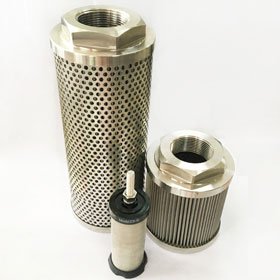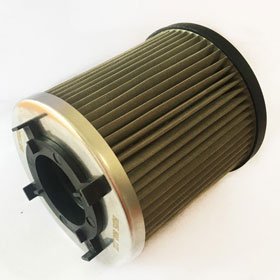 Great filtration ratings
High-pressure filter
Medium-pressure filter
Low-pressure filter
Reasonable price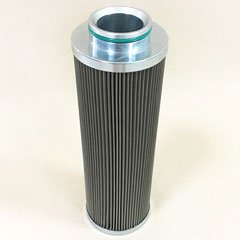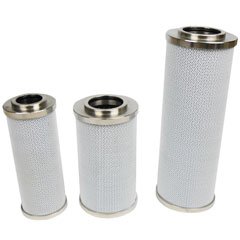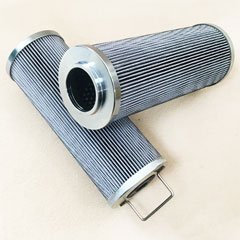 High-temperature resistance
High-pressure resistance
Great filtering ratings
Excellent filter efficiency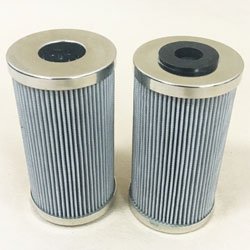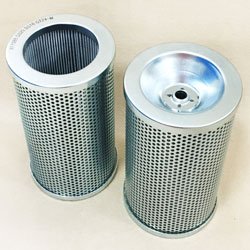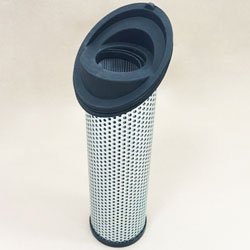 Mainly provide Industrial dust filter element, Including dust filter cartridge, panel filter, and filter bags.
Suitable for heavy mobile equipment, laboratories, sterile rooms, machinery manufacturing, agriculture and forestry, air compressor equipment, etc.
Particle Removal Efficiency: 99.90% (β1 = 1000) @ 1 micron.
Multity types of structure, Filter ratings choosable.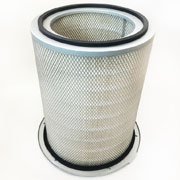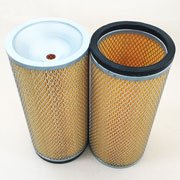 Panel Filter
Large size for industrial filtration equipment
High-temperature resistance
Deep filtration effect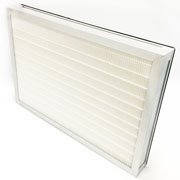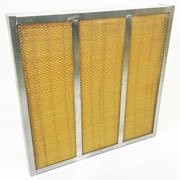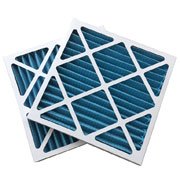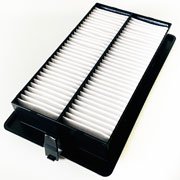 Filter Bags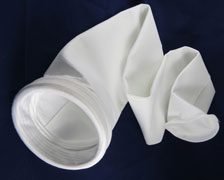 Industrial filter bags
Excellent filtering efficiency
High dust holding capacity
Large Flow Water Filter
High flow rate, low pressure loss
Non-metal structure, easy to Installing
Longer serve life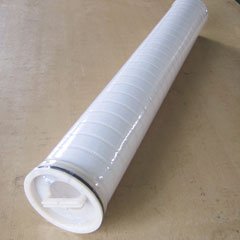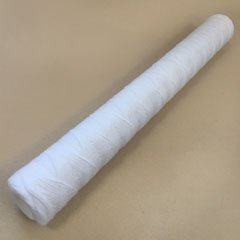 String Wound Filter Cartridge
Apply to acids/ bases, etc fluid environment, non-organic solvents such as chemical solutions
Excellent filtering performance
Melt Blown Filter Cartridge
No chemical binder
Differential pressure less than 0.2bar
Longer serve life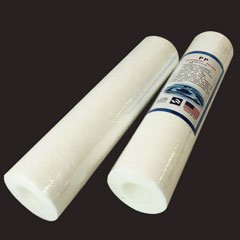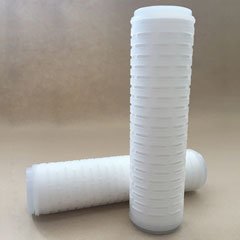 PP Pleated Filter
No chemical binder
No leakage
No secondary pollution
Coalescing Filter
Coalescing filter element use high-density gradient glass fiber, Efficient coalescence of liquid mist and droplets in the airflow, high filtration accuracy
Stable structure, no media fiber shedding, won't cause pollution to the environment and downstream products. Great compatibility with various fluids.
Environmental protection, completely burned without residue.
Suitable for:
aviation fuel, petrochemical industry, turbine oil,
and other low viscosity hydraulic oil, lubricating oil, etc.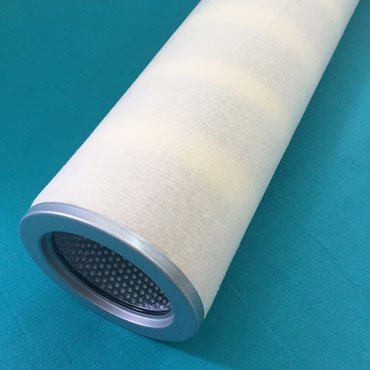 Glass Fiber Sintering Filter
Borosilicate Glass Microfibres bonded
Generally used to remove oil, particulate impurities, and aerosols in gas
Beta 10000/99.99% retention ratings from 0.1μm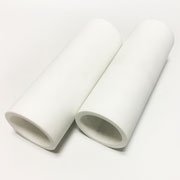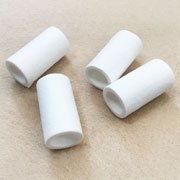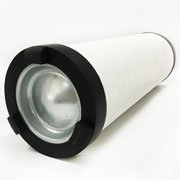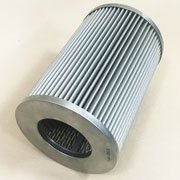 Filter Element Used For Servo Valve
High filtering ratings, Good filtration efficiency
Maintain the oil cleanliness of the servo oil system
Very friendly to precision instruments
Suitable for industrial fluid systems
Such as aviation, aerospace, automobiles, ships, metallurgy, energy, petrochemical, medical equipment, heavy machinery, etc.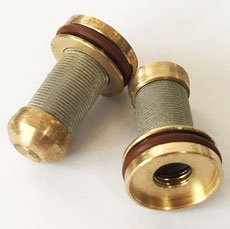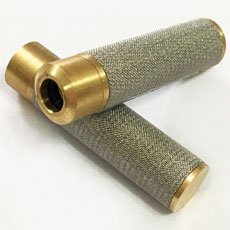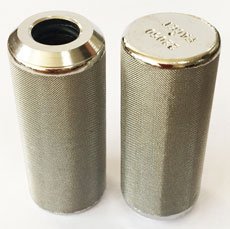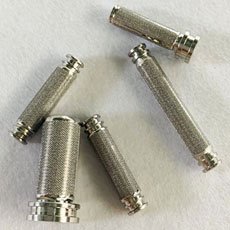 Filter Disks, Filter Mesh
Mainly used for oil filtration in filter presses machine, oil system filtration of ships, diesel engines, and other equipment, as well as the filtration of impurities in textile raw liquid
Filtering accuracy: 5~202μm
Specification: 40/20 65/30 90/30 90/45 125/60 155/70 175/90
Filter media: Phosphor Copper Mesh, stainless steel mesh, etc…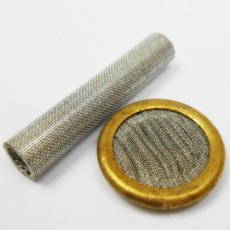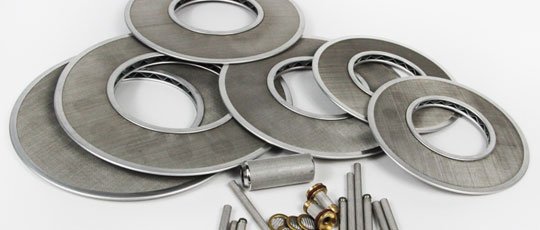 Compressed Air Filter Element
Depending on the difference of the working environment, pressure of system, and filter media, the precision filter element can be used to filter liquid water, solid particles, gas-liquid separation, etc.
DML mainly provides production and sales of interchange filter elements, covering a wide range of industrial use.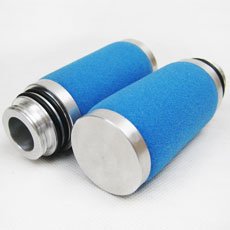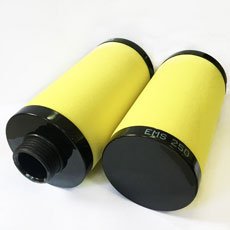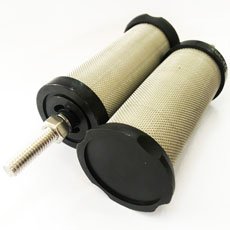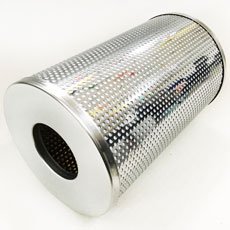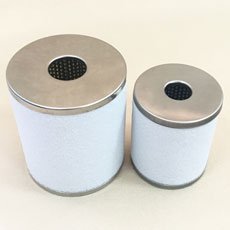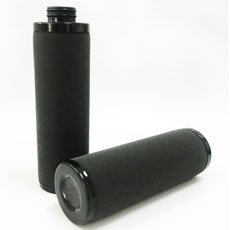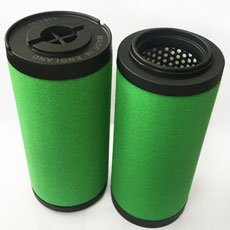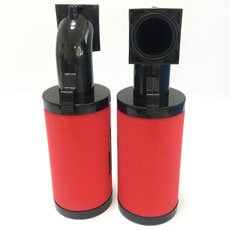 Parts of standard model numbers for your information above
Help you to know the scope of DML interchange filter
Why Choose DML Interchange Filter?
How To Purchase Interchange Filter?
We are specialized in filter filed over 23 years.
Mature production technology, and can give you professional technical guidance of installation and use.
Many manufacturing industries must replace the filter element when using filtration equipment, and sometimes will replace the original filter element with another brand of interchange filter.
Including filter element of known brands, also be cross-referenced.
For example:
Donaldson, Parker, Hydac, etc.
So,
If you need to change the interchange filter of the regular model number, that's easy.
but custom or you want to reduce the filter cost of replacing,
absolutely that you should find a reliable and stable interchange filter manufacturer.
And, be sure to keep a good record of system parameters.
Filter Customized
The information of Working environment, filter media, system pressure, etc be needed
You will get our engineer help to solve all filtration questions