About DML Filter Manufacturer
Know more about us
Who Are DML?
DML filter manufacturer from China began to manufacturing hydraulic oil filter equipment as our main products in 1998.
After that, DML gradually improved the expansion of product lines such as hydraulic filter elements, sintered filter media, air compressor filter elements, and oil filter carts.
Until now, DML is still committed to providing industrial filter elements, replacement filter elements, filter equipment and oil filters that are compatible with industrial equipment and heavy mobile equipment.
In 2005, a comprehensive filter equipment production line was expanded, which enhanced the capabilities of R&D, testing, design, and production.
At the same time, DML has added filter products that meet international standards such as air filters and water filters that can be applied to industrial equipment and heavy mobile equipment.
Started export business in 2009, the primary advantage is the mature hydraulic oil filter product line.
We have to say that it's lucky.
In the second year of steady growth in export business, DML cooperated with the first brand owner.



The First ODM Clients at DML Filter Manufacturer
This is a customer from Germany who wants to operate his own alternative filter brand.
This customer's requirements are very strict,
just like you
They personally come to the factory to visit and inspect.
Although they do not have many requirements for the types of replacement filter elements
But the high requirements for quality
have given us pressure.
The customer personally viewed
The raw material product library.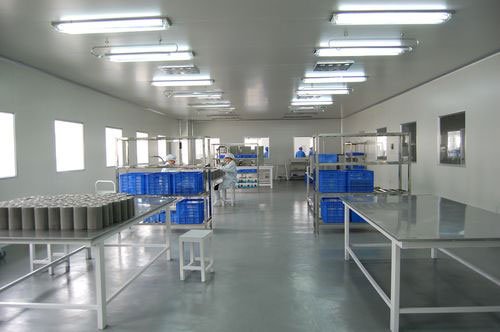 Filter media production workshop | Standard dust-free workshop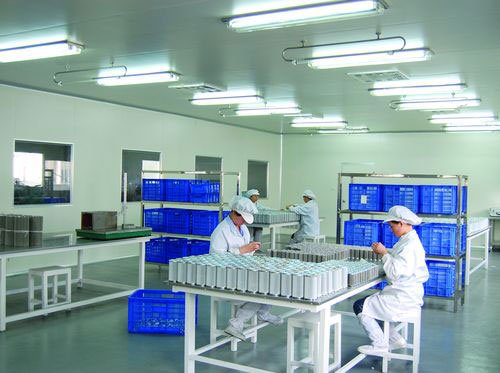 Production lines of various filter elements and filtration equipment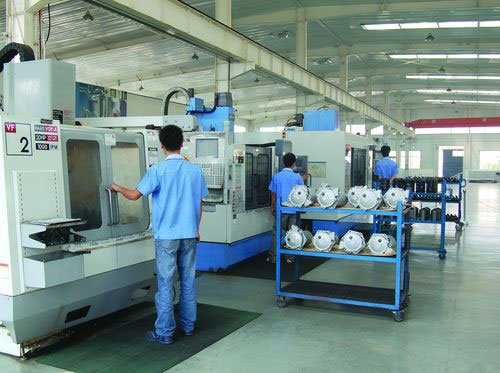 Even participated in the testing of filter media testing equipment and filtration performance.
It's worth mentioning that although our paper filter materials and fiberglass filter materials are purchased.
(Fiberglass material is purchased from American HV and LYDALL company. Filter paper is purchased from the AHLSTROM company of Korea.)
However, each batch of products has to be tested by us many times to determine the actual filtration accuracy of the filter medium.
Only in this way can we accurately measure the filtration accuracy and efficiency of the filter cartridge, the initial pressure difference, and other key factors that determine the performance of the replacement filter element before production.
What the customer did not expect was that the testing equipment was also developed and produced by ourselves.
Customers are very surprised that the accuracy of the detection is 100%.
This is why the first German customer was willing to accept our ODM service from the very beginning.
Becoming a good partner and continues to the present.
Of course, in addition to products,
DML's services are also one of the reasons why customers are unwilling to change suppliers.
One of them:
is to customize an independent product line.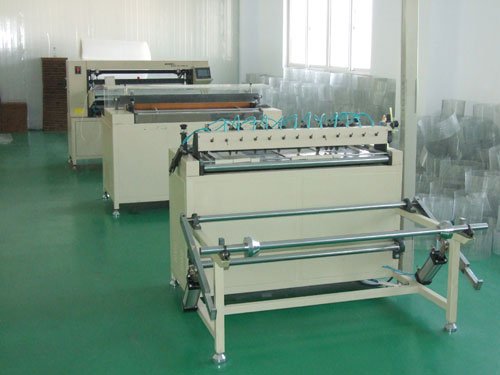 For traders and brand owners
In addition to ensuring product quality
A stable production-delivery period is also very important.
The independent product line is to solve these problems.
We even made a very important decision
to establish an independent production line for each stable brand or trader.
It turns out that
this is a very customer-friendly decision.
After that, DML has established a total of 5 independent production lines.
Including, different customers in Romania, Czech Republic, Greece shipyards, and other regions, providing ODM services with stable quality and stable delivery periods.
So far, none of our partners have changed to another supplier.
Hand over the design, production, and brand printing customization work to DML, you can concentrate on developing the local market.
If it can feedback effective market information to DML in time, it will serve as the basis for product upgrading.
Why Choose DML Filter Manufacturer
Current DML production line
There are not only mature hydraulic filters, filter elements, replacement filter elements, oil filter units, and other product lines,
but also air filter elements and water filter elements for industrial equipment and mobile industrial equipment.
Provide customers with one-stop shopping.
Besides,
Same quality of the original brand filter element.
Flexible customization capabilities
Reasonable price, which can help you save at least 30% of the replacement cost.
DML is an extremely cost-effective filter manufacturer.
If you have any questions about the filter element
Welcome to contact DML's professional engineers
24/7 at your service