Mahle Filter Elements Replacement Manufacturing
Mahle filter elements is another brand that DML can provide replacement of industrial original filter elements.
The best-functioning replacement filter element is essential to the filter equipment user, no matter what the filter of the original equipment parts is used for filtration hydraulic oil (or other oil), compressed air, or a separator, etc.
DML provide the replacement filter is suitable for mahle filter elements of Pi Type, 852 series, and OX filter cartridge, etc
Mahle Replacement Filter Element Detail
DML to Mahle Filter Cross Reference
Replacement Filter Elements For Mahle Type Pi
Hydraulic Pressure Line Filter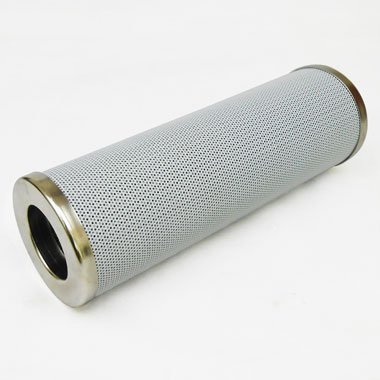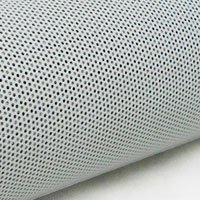 Pressure Line Filter Elements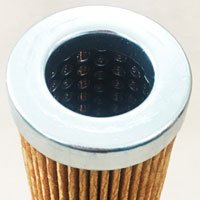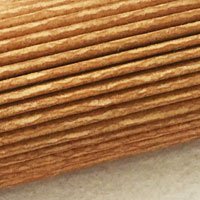 Hydraulic Suction Filter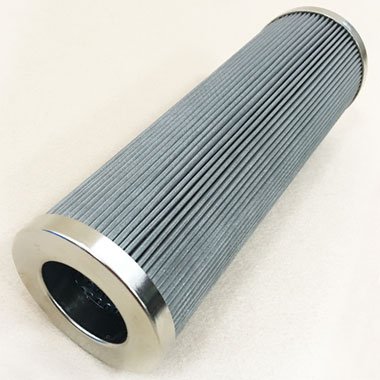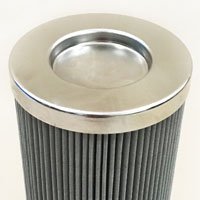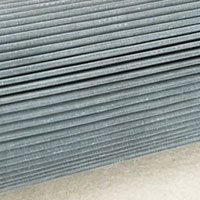 Replacement Filter for Mahle 852 Series
Hydraulic Suction Filter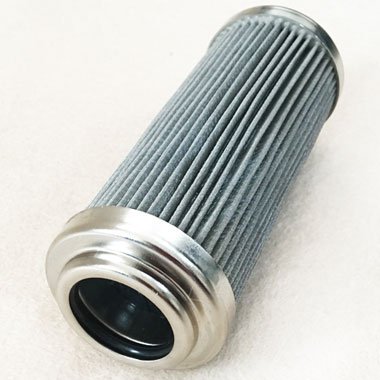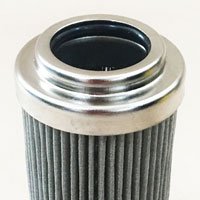 Breather Filter Elements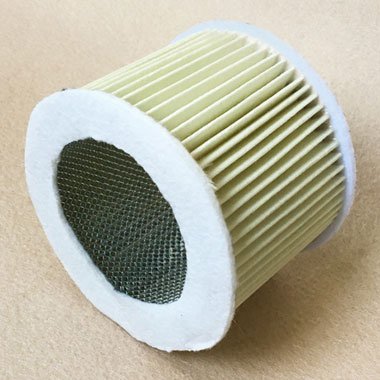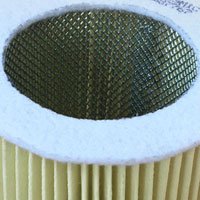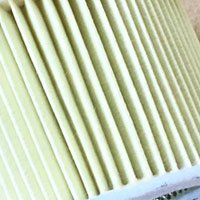 There are too many parts numbers, which can quickly match the filter element by searching our product library, so please provide some number your needs, or photos of the filter element as a reference, in order to make your purchase easily and save more time.
Please make sure the email address is correct before sending
Replacement Filter Elements Advantage
Private label customization service
No MOQ, free low-cost samples
Perfect after-sales service, 1-year warranty
One-stop service to improve procurement efficiency
Respond quickly, contact our production experts
100% compatibility
High-quality filter media, professional filter cartridge design
Reasonable price, reducing replacement cost by more than 35%
Short production period and stable delivery
Customized production from actual requirements
Contact us via the form, or send the information to info@filterdml.com
Any questions will be answered
Please Notice: make confirm your mail address correct.
More About The DML Industrial Filter Elements
Replacement for Mahle
As a century-old engine designer and manufacturer, Mahle is also very professional in the design and production of filter elements.
DML mainly provides alternatives to filter elements for industrial equipment and heavy mobile equipment
DML's high-performance replacement filter element can be applied to almost all fluid media. Especially in hydraulic filtration systems.
Help you understand the meaning of Mahle filter element model
Like other well-known filter element brands,
The part number of the Mahle filter element also contains a lot of specific information,
For example, filtration accuracy, filtration media, pressure, size, filtration area, and other information
Let's briefly explain
For example: Pi3130ps10
As a typical Pi type filter element, used in the in-line filter, this part number can be split into:
Pi 31 30 ps 10
Pi means type,
31 indicates the type of filter material: ps 10
(10μm composite filter medium, suitable for filtration of hydraulic oil, lubricating oil, fuel oil, water-based media, and other fluids)
30 means Nominal size: NG 300 l/min
ps 10 corresponds to Pi 30, indicating the type of filter material
(the expression of filter material type ranges from 01 to 99, there are 20 or 30 types, but they are all even numbers)
The most common filter material identification
Ps: It is a composite material, suitable for hydraulic oil, lubricating oil, fuel oil, and water-based media, etc. The grade is 3, 6, 10, 16, 25μm
Has a very high dust holding capacity and very low flow resistance
Mic: Disposable depth filter element of wood fiber or glass fiber. Although the price is not high, it has a high dirt holding capacity and low flow resistance
The general filtration grades are 10 μm and 25 μm. The suction filter element for hydraulic oil and lubricating oil is cost-effective.
Drg: A surface-type filter made of stainless steel wire mesh that can be cleaned and reused, with a wide range of filtration levels (10μm to 500 μm)
It is often used as a safety filter for filtering high-viscosity fluids or coolants.
Sm-N: Processing depth filter element. Has the highest degree of filtration and dust holding capacity
Sm-x: glass fiber filter element, deep filtration
More expressions of filter media can be consulted at any time, such as the use of a moisture-rich filtration environment
Example 2: Pi 15004 DN Mic 25
Similarly, "Pi" means type applied to in-line filter
15004 can be divided into 3 parts:   1 | 5 | 004
1    indicates the type of filter material: MIC, which is consistent with the material expressed above.
(There are also "2"-Ps, "7"-Ps vst, "3"-Drg, "8"-Drg vst)
5    means the filtration level: 25μm.
(Commonly used filtration grades include 1-3μm, 2-6μm, 3-10μm,… 9-250μm, etc.
If the filter grade actually needs to be used is not within this range due to environmental factors, "S" can be indicated as optional,
S can be 300 or 400μm, then the part number can be written as: Pi3S004DN300 or Pi3S004DN400)
004    means Nominal size: NG 40 l/min
D    means: applied to Pressure filter.
("R" is also applied to Return line filter)
N    means sealing material: NBR
So, what is NBR seal material?
Nitrile, also known as NBR rubber and Buna-N, is the most widely used and most economical elastomer for industrial filter elements, with excellent corrosion resistance.
(In addition, there are other sealing materials: "E"-EPDM: cheap rubber material, "F"-FPM: fluorine rubber ring, high-temperature corrosion-resistant sealing material, "P"-PTFE: inert material, high chemical resistance, "C "-CR: Synthetic rubber)
More meaning of part numbers
Take the Pi type part number as an example
Each Mahle part number corresponds to an independent model
For example, "Pi3130ps10" corresponds to "77680366", and "Pi15004DNMic25" corresponds to "78260911".
Regardless of the number you provide, you can find the only corresponding information about the Mahle replacement filter element you need
It's actually very simple, you only need to find the printed number and brand name on the end caps at both ends of the filter element, and then send us
Or directly ask your provider of filtration equipment or components.
Ask DML
Please contact us if you have any questions about replacement filter elements or purchase requirements for other original filter elements.
Technical experts will answer you in detail within 6 hours