Ingersoll Rand Filter Elements
Replacement Manufacturing
Ingersoll rand air compressor filter is one of the brands of IR Corporation, which provides filter elements for compressed air systems, the replacement filter element provided by DML is 100% compatible with Ingersoll Rand's compressed air technology include: oil-free screw air compressor, micro-oil screw air compressor, centrifugal air compressor, scroll air compressor, piston air compressor, and filter elements of subsequent equipment.
The filter material of HV&LYDALL company used, mature technology, has the same filtration efficiency as the original filter element, and our very competitive price can help you save at least 35% of the replacement cost of ingersoll rand compressor filter.
The ingersoll rand filter elements that can be replaced are:
Ingersoll Rand Filter Replacement Manufacturing Details
DML provides corresponding replacement filter elements according to your air compressor type, which is also suitable for commercial applications, industrial applications, and industrial process applications, etc.
For example: small repair shops, electronic devices, pharmaceuticals, textiles, food production, or general industrial manufacturing, as well as air separation, blow molding, etc.
Due to so many parts numbers, the following four types of filter elements are used as a reference. If you need high-quality filter elements, reduce the purchase expenses of the original filter element, please provide your part number or reference photos.
Replacement Ingersoll Rand Air Filter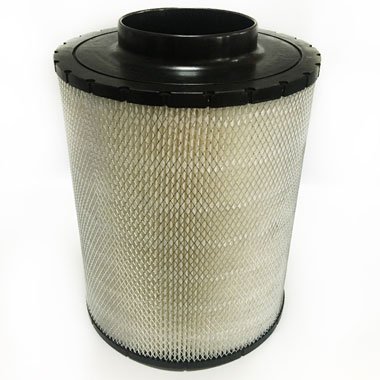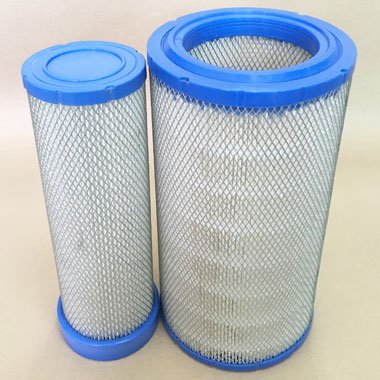 . High dust holding capacity
. 100% compatibility
. High-quality filter material
. Wide range of alternative models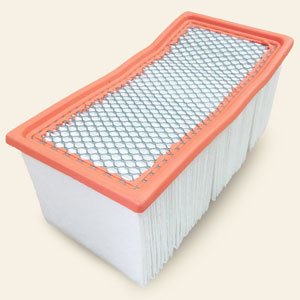 . High dust holding capacity
. 100% compatibility
. Large air volume
. long service life
Ingersoll Rand Oil Separator Element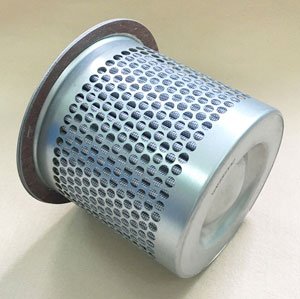 . High dust holding capacity
. High temperature and high-pressure resistance
. Low resistance, low-pressure drop
. Corrosion resistance, good separation effect
Ingersoll Rand Coalescing Filter
. High quality sintered glass fiber
. Effective separation of gas and liquid
. Static elimination
. Adapt to various air compressor models
Compressed Air Filter Element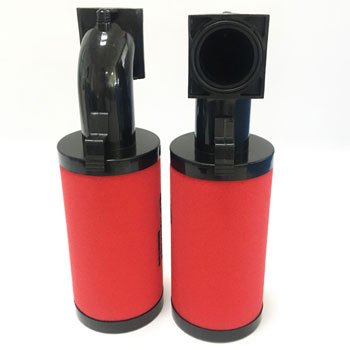 . High-efficiency filtration of water and impurities
. Maintain compressed air quality
. Excellent temperature adaptability
. Good sealing
IR Spin-on Separator Filter Elements
. High dust holding capacity
. Spin-on
. Low resistance, low-pressure drop
. High pressure and corrosion resistance
Replacement Filter Elements Advantage
High-quality filter materials, purchased from HV & LYDALL, USA
Before the filter element is produced, the filter material must be inspected and tested
As needed, reduce the initial pressure difference as much as possible through process technology
Continuously improve the product library and update the technical drawing data
DML eliminates the complicated management and sales supply chain costs of original filter manufacturers
Save more than 35% replacement filter cost
Traders? Not only gain reputation, but we will also help you increase your profit margins
Other brands of filter elements can also be replacement production, one-stop service that saves your time.
Provide production services for air compressor equipment users, traders, brand owners, etc.
No MOQ, even one filter element can be produced immediately
ODM customers have custom production lines, such as existing customers in Germany, Czech, etc.
More than 23 years of filter element manufacturing and more than 11 years of brand foundry experience
Contact us via the form, or send the information to info@filterdml.com
Any questions will be answered
Please Notice: make confirm your mail address correct.
More About The Production Sales of DML Industrial Filter Elements
DML provides 100% compatible replacement filter elements for various brands of air compressors.
We can produce almost all types of filter elements to replace the Ingersoll Rand air compressor filter, with our very rich industrial filtration experience.
That means the replacement filter element we provided with a reasonable price and a filtration efficiency equivalent to the original filter, and can completely replace your current Ingersoll Rand filter element in size and function.
By providing the part number of the original filter element, we can simply confirm all needed data for production, each filter element is printed with a part number, or you can directly consult your equipment dealer, The part number is printed on the caps on both ends.
Reminder:
If you also need to purchase other brands of air compressor filter elements, please add the brand name before the part number to ensure the accuracy of the element data.
What means of the ingersol rand filter parts number?
Let us use several common Ingersoll Rand air compressor filter part numbers as examples:
Ingersoll rand air filter
You can indicate in the email:
"ingersoll rand 32170979" or "ingersoll rand air filter 32170979"
Of course,
you can also write it as "32170979 air filter",
but writing the brand name is easy to find and check.
By analogy:
ingersoll rand 32012957
ingersoll rand 70243399
ingersoll rand 39708466
etc.
Same method,
If you need to purchase filter elements to replace ingersoll rand oil filter?
Maybe that you can specify in the email:
"ingersoll rand 39329602".
This means it is a spin on oil filter, or "ingersoll rand 23424922", it is also a oil filter.
In short,
accurate part number information can help us accurately retrieve product data from the database.
In addition,
You can also provide the old filter of photos or send samples
(sending samples will make the production that require customization or adjustment more reliable)
Ask DML
If you have any questions about the elements to replace ingersoll rand filter, or inquiries about other brand filter elements, please contact us.
Technical experts will answer you in detail within 6 hours.